Agent of Change

A Simulation providing an intense, fun and
risk-free experience of running a change
and innovation project.
Organisations are facing unprecedented levels of rapid change, so upskilling your teams to deliver change and innovation right first time, is invaluable to your organisation's ability to move at pace and be resilient.
This course is designed for:
Managers tasked with delivering change and innovation projects
Change and Innovation teams
Project and Programme Managers
This '100 days in 100 minutes' intense, risk-free simulation teaches you how to gain buy-in from internal and external stakeholders for the roll-out of a change and innovation project, and includes facilitator feedback and a participant report on performance, as well as tips for improvement.
Results
Teams gain skills and experience to make successful organisation change happen
Participants learn how to utilise formal and informal networks to gain buy-in and support from key stakeholders
It provides a valuable insight into how organisational politics and culture can be harnessed to make change more efficient and effective
Builds confidence and skillsets that have immediate benefits back in the workplace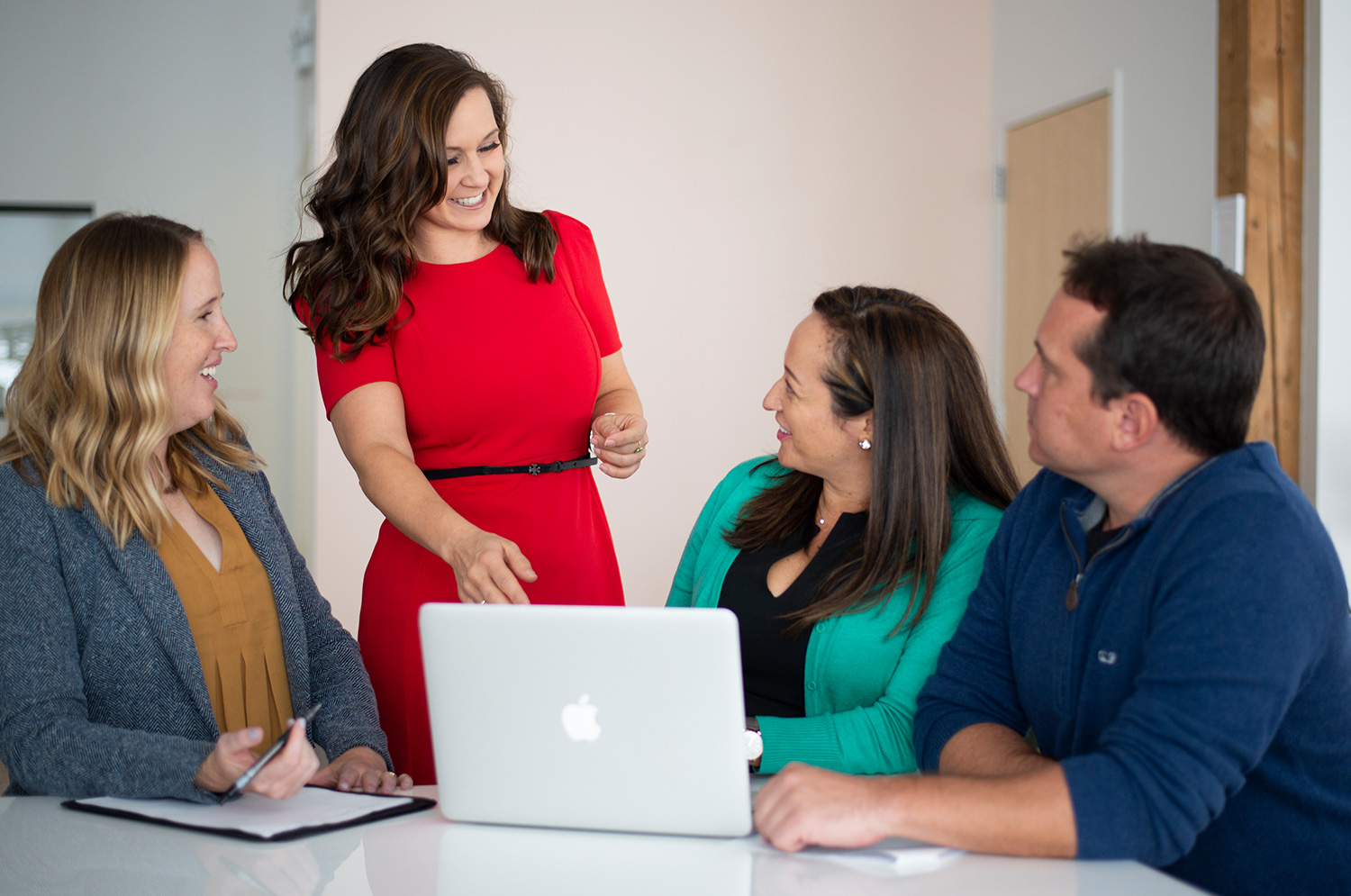 An intense, fun and

risk-free experience