About Us
Hi I'm Trish Thurley, founder of Sims4training, an innovative training company. We use Artificial Intelligence Simulations to help people learn by doing, focusing on project management and stakeholder engagement. I have over 30 years' experience in Projects and change; have worked in 38 countries and I also lecture at a top business school.
At Sims4training we equip people with the soft skills to benefit their projects and their organisation and achieve better outcomes. Our goal is to assist in delivering beneficial sustainable change, and achieve better results for all stakeholders, not just shareholders. We are aligned with UN Goal 11, which aims to make cities and human settlements inclusive, resilient, safe and sustainable.
Why not book a free 30-minute virtual meeting with Trish to explore how Sims4Training might help you?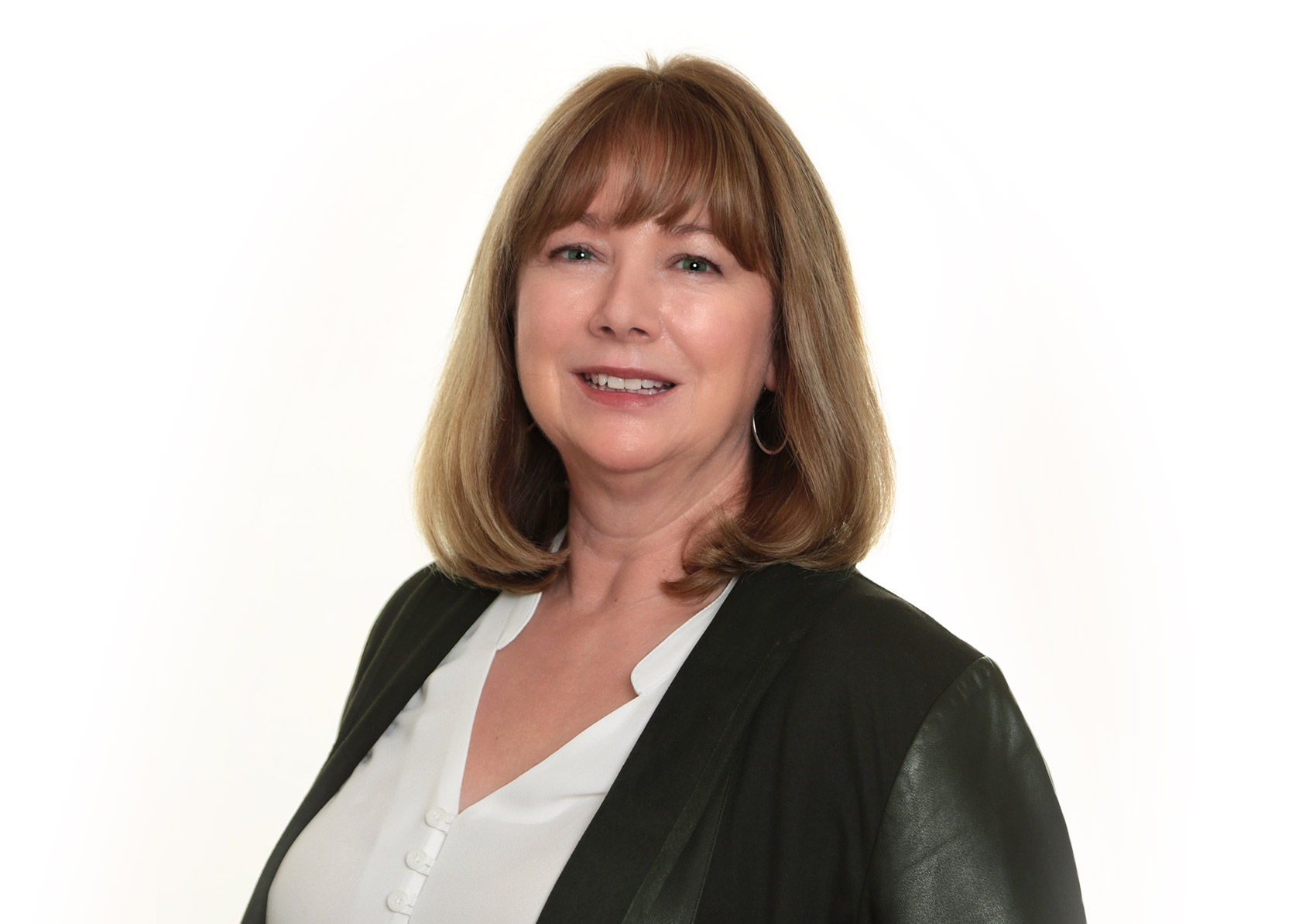 We have trainers based across the world – China, Australia, Russia, South and North America – and can travel anywhere