About Us
We have been established for over thirty years in the global training space, working with blue-chip companies worldwide. We provide high tech management and leadership training via computer-based simulations.
The simulated training that started us on this path to investment in tool development, was a simulation using Artificial Intelligence. The tool could reveal 'Mindset-Preset' (internal biases) and how these affected our behaviour in the workplace. The outcome was - more self-aware workers and this clever business game resulted in real and long-lasting behavioural changes.
We had always been interested in 'game theory' but were up against businesses that wished to reduce the 'fun bits' and not play with Lego games! Simulated training though provides a real context and also feels so much more 21st century, appealing to Millennials and Gen Z within the workplace. It also wins over the sceptics once experienced.
We now have the four tools: Managing Stakeholders, Leading Change, Crisis Management and Project Leadership. We have trainers based across the world – China, Australia, Russia, South and North America – and can travel anywhere. We also accredit trainers on how to run the simulations themselves. We support with the first few events until the trainer is ready to 'fly-solo'.
When we are not busy training or accrediting, we are constantly seeking out new simulations to test out, develop and then introduce to our clients. We listen to our clients and what they may need to help them achieve improved performance across their workplace – we then look to find a solution together.
If you would like to know more or have any questions about who we are or what we do, please do not hesitate to get in touch.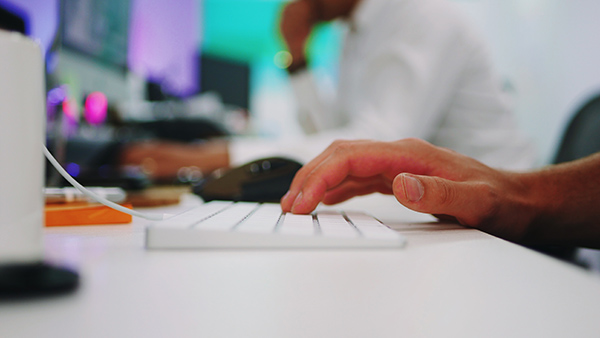 We have trainers based across the world – China, Australia, Russia, South and North America – and can travel anywhere