Crisis Management
Planning ahead – crisis is something that you do not usually have a chance to practice – you deal with it when it happens and then wish afterwards that you had done things differently! A practice crisis allows you to hone your skills in advance of the real thing.
A crisis can be a defining moment for an organisation and the ability to understand how you may react, behave and respond in advance, can only be beneficial. Reputational and brand damage can be irreparable. By having this opportunity to face a real crisis in a simulated environment, you can identify how to prepare yourself and your organisation when such an event occurs. It is not something that you can ever replicate exactly but the simulation comes extremely close – and helps you to understand yourself better and how you behave in this type of situation. Press conferences, video conferences, social media, PR, email, meetings etc…decisions are made at a fast-pace, against the backdrop of internal and external pressure and a falling share price.
The course is designed for
C-suite and senior manager who may have to represent their organisation and brand to the world's media
Managers who could be in the front-line when the crisis hits
Employees who may be viewed as 'easy-targets'
The course is typically run over 90 minutes in one day. The simulation is played by a team of three players, who collaboratively create a response to the crisis unfolding before them. Time ticks as they capitalise on the window of opportunity available to listen, learn, build trust and respond appropriately to the relevant internal and external stakeholders.
Results
Research shows that only 5% of organisations fully bounce back from a major crisis – you want to be part of this and grow this success rate
Helps prevent major reputational and brand damage
Learn how to best manage a message in the digital age of continual and super-paced news flow
A crisis handled well, can potentially enhance your reputation
Learn how to manage panic, as people can say and do things inappropriately when under severe pressure and stress – this needs to be avoided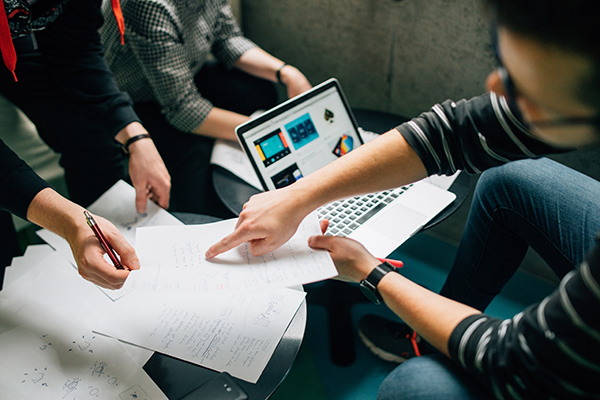 A crisis can be a defining moment for an organisation and the ability to understand how you may react, behave and respond in advance, can only be beneficial