Crisis Management
The most typical response to a crisis is panic and chaos. We never know how we will react, until it happens. What if you could prepare yourself in a realistic, but safe setting? Hone your skills and build a plan, in this AI simulation workshop - before a real crisis happens.
In this digital age, any employee's emails or social posts can end up in the media. 95% of organisations that suffer a major crisis bear irreparable damage to their brand. A small percentage of organisations actually come out of the crisis with an enhanced reputation. What if that could be you?
The Crisis Management simulation workshop puts you through a life-like business crisis, where you get chance to 'freeze time' so you can analyse your responses. A crisis is not something that you can ever replicate exactly but the simulation comes extremely close – and helps you to understand yourself better and how you behave in this type of situation.
Press conferences, video conferences, social media, PR, email, meetings etc…decisions are made at a fast-pace, against the backdrop of internal and external pressure and a falling share price. It is fast, fun and highly immersive.
Beneficial for anyone who may be in the spotlight when a crisis hits:
C-Suite and senior managers who may have to represent your organisation and brand to the world's media.
Employees who could distribute crisis information in any digital format. or be accessed by media as "easy targets".
Crisis or PR teams actively involved in preparing your organisation in the event of a crisis.
The simulation is typically run over 90 minutes in a 4-hour virtual workshop (but can be run in a classroom too). An experienced, live Facilitator guides teams of 3 people, who collaboratively create a response to the crisis unfolding before them. Up to 5 teams of 3 players can take part.
Time ticks as they capitalise on the window of opportunity available to listen, learn, build trust and respond appropriately to the relevant internal and external stakeholders. It is so engaging that the learning goes in deep and changes your behaviour back in the workplace.
Benefits
Learn to listen and focus, then build trust with key stakeholders before you attempt to influence them.
Develop and enhance the ability to make good decisions quickly, even with complex and ambiguous information.
Learn to utilise the best ways to make your communications efficient and effective, even under pressure.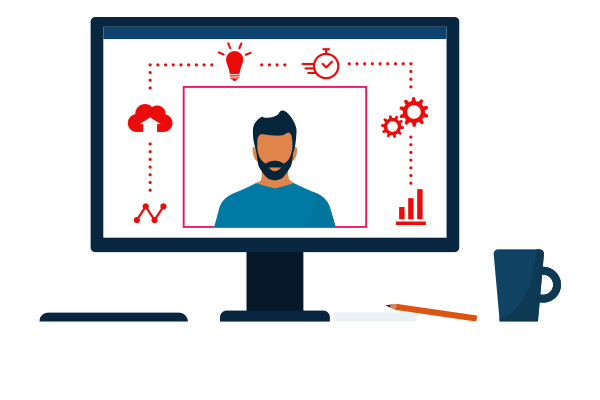 Learn how to turn a crisis into an opportunity