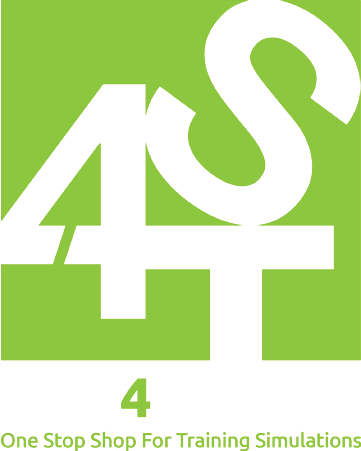 Management & leadership training via computer-based simulations – as close to real as you can achieve
Training solutions for the time-short workplace. Virtual or classroom simulations. Effective, engaging and delivers results. See the training in action with a demonstration: one to one, to a group, virtual or live – whatever you have time for…
How we work
We have been established for over thirty years in the global training space, working with blue-chip companies worldwide. We ensure that we keep learning so that our clients have the very best that the workplace needs as it evolves.
Simulated Training
Immerse yourself in business learning, with real-life scenarios.
Decisions have to be taken, judgements made and all in real-time. It is a safe and secure environment where you can develop your management and leadership skills, through action and then reflection - to learn for the time it really happens…
About us
We have always been interested in how people become more effective at their job; achieving the best results with the least time wasted.
We have spent the past 30 years running projects and programmes to do just this, within blue-chip companies globally. After experiencing the benefits of computer simulation using Artificial Intelligence, we decided to make our own and now have four tools for business and more in development…