Simulated Training

Immerse yourself in business learning, with real-life scenarios. Decisions have to be taken, judgements made and all in real-time. It is a safe and secure environment where you can develop your management and leadership skills, through action and then reflection - to learn for the time it really happens…
The tools are developed specifically to engage you – the adrenalin pumps, the emotions rise to the surface and you are tested, as if in reality. It is difficult to explain until you have tried but it is so real – even more stark than reality at times, as you are in a set time-frame with options being thrown at you, with no place to hide.
You may be faced with a level of decision making that you have not yet come across in business. You need to engage with others, win hearts, deal with negativity, deliver a verdict and then live with the outcome.
At the end though it is not real – so you have the ability to trial all of these things, without any mistakes costing lives or reputations. The aim being that you are better equipped for when you may truly affect people and outcomes at this level, with the actions that you take.
Advantages
Why this immersive approach to learning works:
On average, 50% of information presented is forgotten, within 24 hours 70% and within a month 90%. This does not sound like the best investment…This 'forgetting curve' was first hypothesised in the 1880s by Hermann Ebbinghaus, a German psychologist. He did not then account for the increased amount of information that comes at us in the 21st century world and the disturbances that we deal with – emails, social media and and…
Where immersive learning helps to ensure effective training delivery, is through how it touches on the key aspects of impactful learning
Grabs the learner's attention
Enables experimentation – learn by doing
Exploit the most natural way of learning – by playing
It builds on repeating activities to aid retention
Virtual reality enables learners to access the most realistic learning situations that deliver a lasting impact to the individual's self-awareness, behaviours and future approach to real situations. There is the opportunity to learn from failure. The efficiencies of training are increased through this method of accessing people's minds…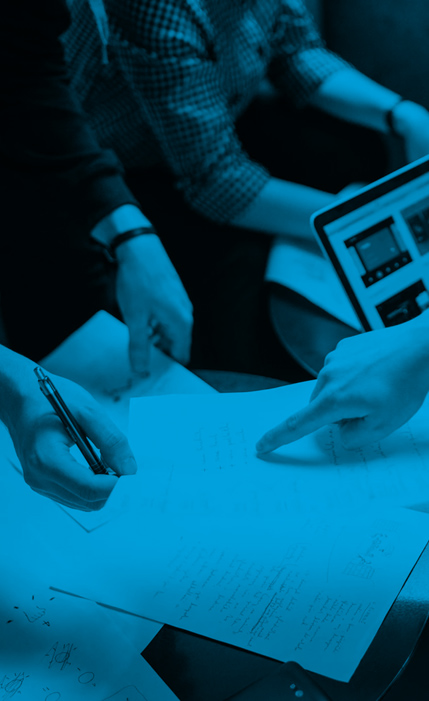 "'Stakeholder Engagement' exposes the individual to be conscious of both the subtle and overt power and influence dynamics that play out in everyday life. Importantly, this course positions the individual to not just be cognizant of the underlying factors, but to use power and influence tools to move ahead in the workplace and in life."
Dr. Charles Nwamba, National Renewable Energy Laboratory, USA
"As someone, who is involved in projects, this sim is a perfect training tool for people in contact with multiple Stakeholders to achieve a project goal. 'Stakeholder Engagement' was very engaging and instructive, while being straightfoward with its objectives. I had a lot of fun and would recommend it for anyone interested in testing or furthering their own competences."
Yannik Bräutigam, IT Project Management Consultant, FHNW Basel
"The 'Stakeholder Engagement' simulation Training was very enjoyable. Your clear presentation and vivid examples helped me a lot in understanding what were previously abstract concepts. The simulation was spectacular in how it helped us learn real-world lessons in a safe test environment."
Xiangchen Huo, Postdoctoral Researcher at National Renewable Energy Laboratory, USA