Leading Change

When two businesses come together, there are expected and unexpected challenges – all need to be prepared for. Merger, acquisition and rapid growth all require careful and insightful handling.
The transitional stage of a significant change in business is not always foreseen and even when it is, the skills needed are not fully considered. Often the same managers that are working day to day in the business are expected to be equipped with the necessary skills without any proper preparation. This can lead to stress, conflict, loss of team members, chaos and potential failure of supposed positive change.
This course is designed for:
Change agents and leaders
Project and programme managers
Team members
General managers
The training is generally held over four hours on one day or three x three hour virtual sessions. The teams of three work through the simulation together, adopting different roles and collectively ensuring their team's success.
Results
Provides an ability to manage an organisational change initiative
Develops an understanding of how and why individuals react to change
Teaches cosideration of commercial, personal, emotional and political factors
Looks closely at integration options following a merger such as staff reduction and IT systems
Results in cost saving and revenue growth for your business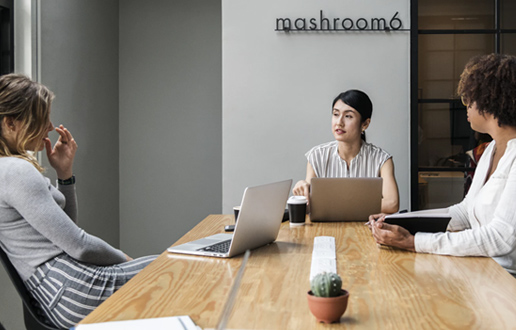 Results in cost saving and revenue growth for your business