Leading Change



Large scale transformational change is a fact of life in organisations. Many organisations are going through mergers, acquisitions and rapid growth. How do you makes sure you don't sink the ship whilst you are trying to change course?
It takes knowledge and skill. The Leading Change workshop equips you with knowledge and practice in a safe environment. Learn to positively shape the future of your business in this risk-free simulated environment.
The transitional stage of a significant change in business is not always foreseen and even when it is, the skills needed are not fully considered. Often the same managers that are working day to day in the business are expected to be equipped with the necessary skills without any proper preparation. This can lead to stress, conflict, loss of team members, chaos and potential failure of supposed positive change.
Beneficial for anyone managing or leading transformational change initiatives:
Leadership teams and those driving organisational change who need to ensure key stakeholder buy-in.
Those who manage, or sponsor, organisational change projects
Change or project team members.
The workshop is highly interactive and this gamified learning lends itself perfectly to a virtual environment. 8-hours of training are usually given as 2x4 hour virtual sessions or can be delivered in the classroom.
A live, experienced Facilitator guides teams of 3 people through the simulation together, providing feedback, coaching and support. Typically, there are 5 teams of 3 people. Each team collaborate to achieve a successful outcome in the simulation, then to transfer the learning back to the workplace.
Benefits
Develop the skills to take control, drive positive outcomes and shape the future of your organisation.
Practice the analysis and strategies needed to ensure the key stakeholders are engaged, to avoid conflict and delay.
Learn to navigate complex and ambiguous situations and build confidence in your decision making skill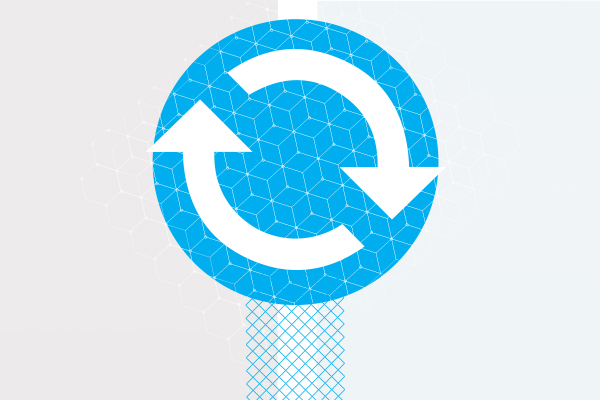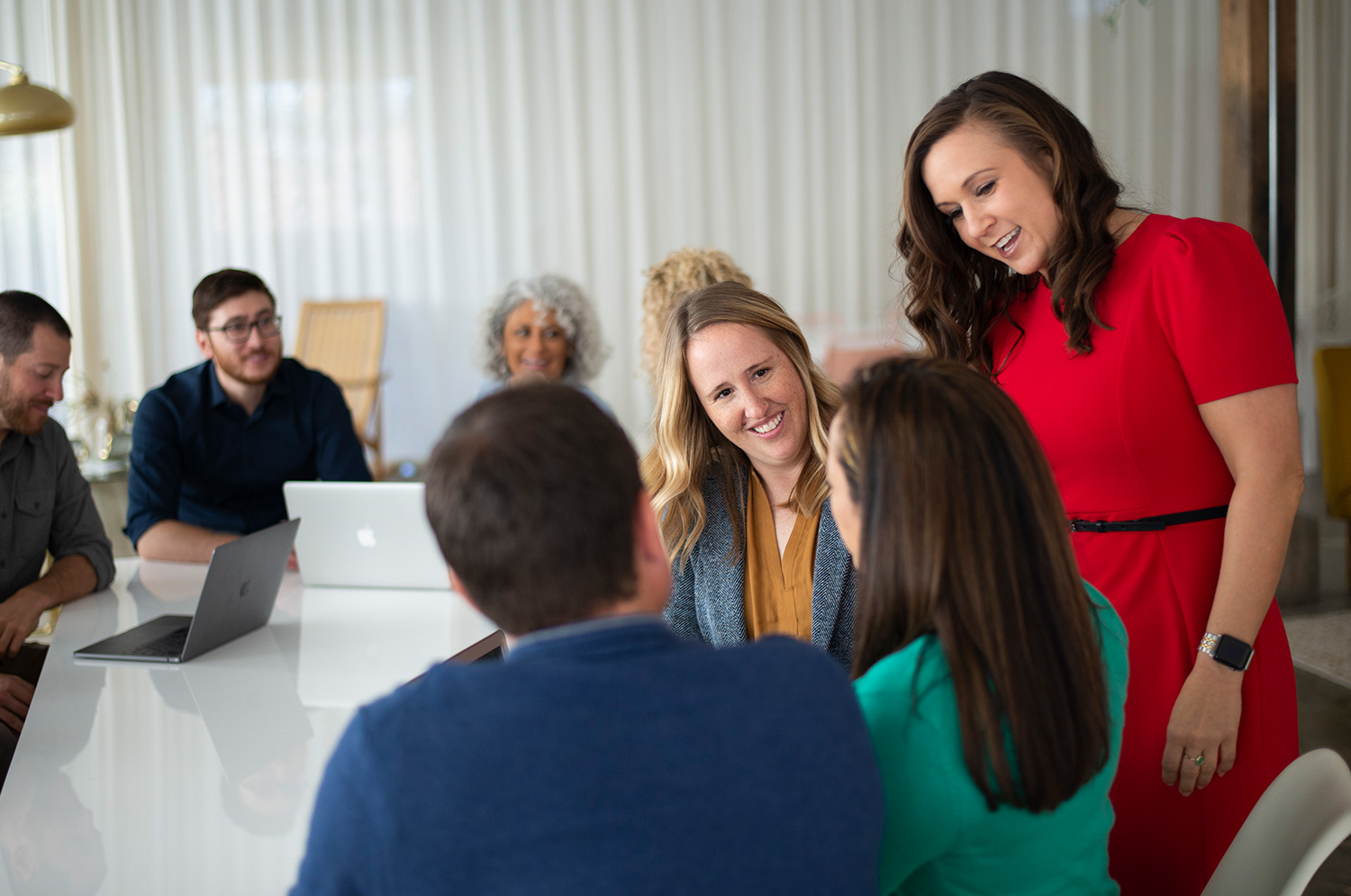 Results in cost saving and revenue growth for your business