Project Leadership
Find yourself immersed in the running of a large-scale project without the risks of real life. Learn how to make those tough decisions alongside developing the skills to engage, influence, and bring your team with you.
Major projects can take weeks, months, years - and lessons learned are often only valid for the next project and not the one that is completed. Having the opportunity to 'practice projects' helps to accelerate the learning, reflection and consequent improved delivery for the next time.
The course is designed for:
Project managers and team leaders
Programme managers
Project team members
The course is typically run over two days or 4x4 hour virtual sessions. The simulation is played in four parts, with a de-brief and focus on strategy, allowing for re-planning in between. Teams of three people go through the simulation together, undertaking different roles and collaborating to achieve success.
Benefits
Develop skills for managing risks, timelines, budgets, resources and key stakeholders through a complex and challenging major project
Learn to lead and build consensus around achieving the right business outcomes whilst juggling the constraints of time and resources
Hone your skills in making good decisions fast, with incomplete or ambiguous information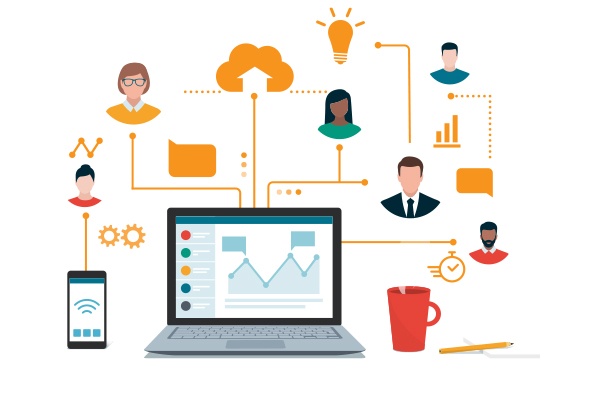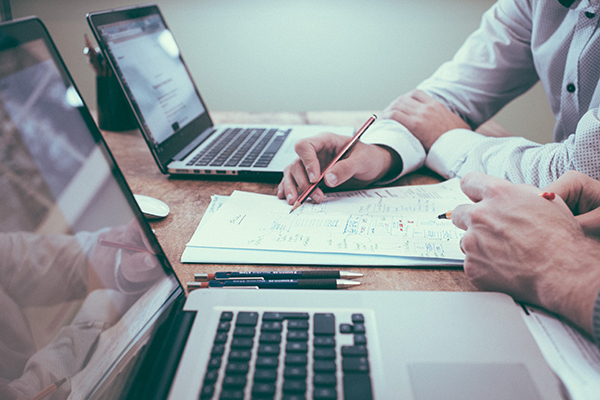 Techniques to lead your immediate team members and influence your wider stakeholders
If you would like to try 'Project Leadership' as an individual, or small team, we partner with Learning Tree International to offer Public Courses. To see dates and book visit:

Book a place