Stakeholder Management - The Golden Ticket
Published:
Change is carried out by people, for people – so stakeholder engagement and management is key to it's success.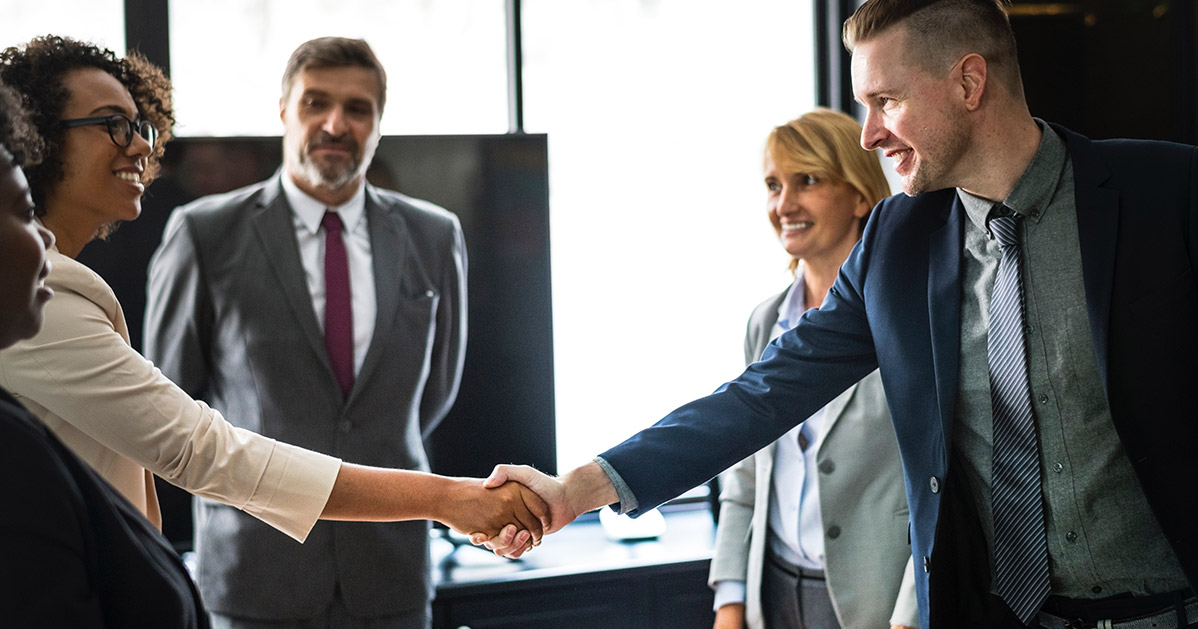 For sure, being a person gives you experience and insight on how to manage people but we all know that we are prone to develop bad habits, if we don't examine our own behaviour.
What if you were able to save a couple of hours a day, every day, just by adding a new good habit? Add a bit more to that if you also kick a bad habit. Just let yourself imagine what you would do with those extra hours……
As with all good habits, they require a little effort up front to get established, but the pay back just keeps on giving.
Tips for embedding the good stakeholder management habit
Have a visual reminder of who your key stakeholders are for your main work priorities.
Ask – when did I last engage with them?
Ask – who in my network can introduce me / get them to speak to me / reply to my emails?
Send them information which might help them, or further their cause.
Make sure you know what their hot buttons are and speak about what's in it for them.
Understand the best way of getting in touch with them (phone, email, meeting, text?)
Keep good records in a way you find easiest to keep up to date.
Know who is in their social network and who you also need to gain buy-in from.
Ask opinions and advice and listen carefully.
If a stakeholder changes role and you get a new person, offer them help and support.